Offices / Mailing address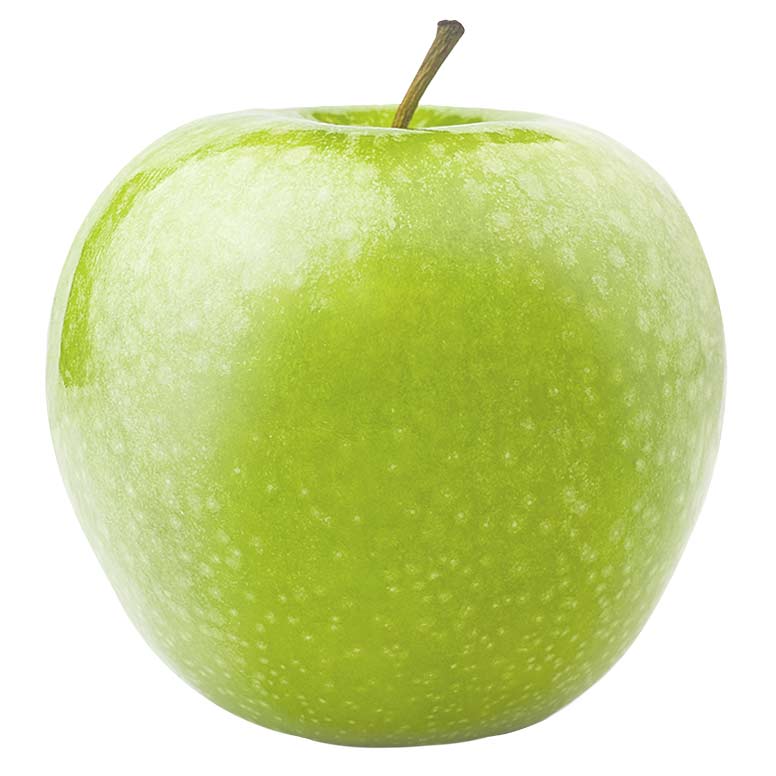 Popovova 948/1, Praha 4, ČR
Working Hours

Mo - Fr 8 AM - 5:30 PM
phone
fax
email

[javascript protected email address]
Headquarters / Billing address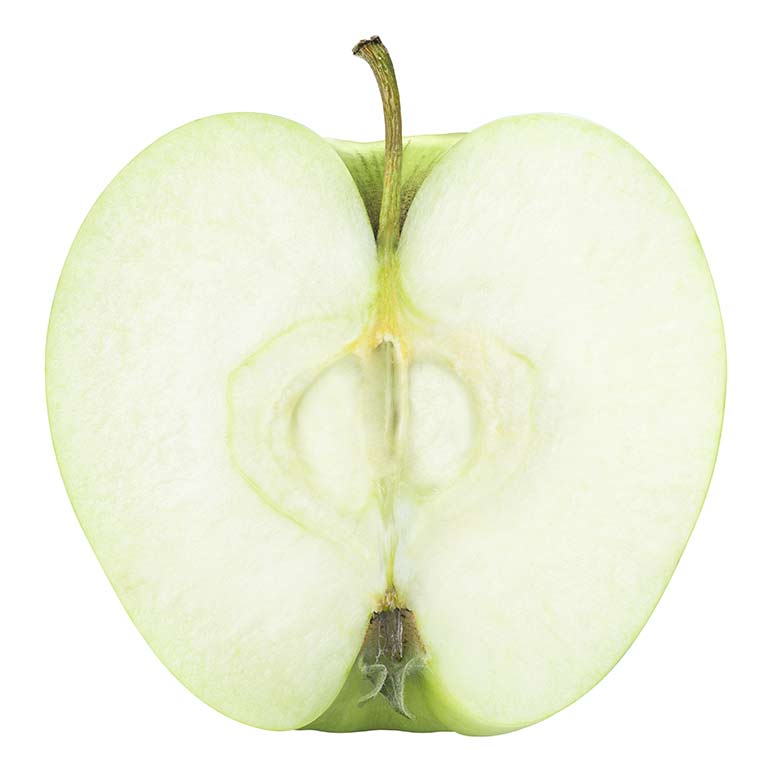 V Borovičkách 278, 252 26 Kosoř, ČR
Company ID

40612104
VAT no.

CZ40612104
Company registered
at Municipal Court of Prague
ref. C 2448.
---
Logistics & orders:
email

[javascript protected email address]
This address is only for doctors and medical staff.
To order food supplements and selected medical devices for the general public, please use the individual product websites.
Marketing & PR:
email

[javascript protected email address]
Designed for all offers of marketing cooperation, PR advertising, cooperation with e-shops, production of promotional materials.
Reporting of side effects
Report any suspected adverse reaction to our products to a new telephone number +420 702 252 095 or Nr. +420 220 400 399 (this number will be disconnected on 31/12/2020) or via email [javascript protected email address]
You can find the administration and contacts for reporting of side effects to SUKL: here